Investment Property Unit Trusts:
boost your returns with a safe, low risk strategy

You've been invited by the National Investment Advisory (NIA) to join one of our limited number of select Platinum Unit Trust property investment groups.
If you answer 'yes' to any of these questions, keep reading to check if you qualify:
If you answered 'yes' to any of the above questions,


NIA Platinum Unit Trusts are the key to property investment you've been waiting for.
How NIA Platinum Unit Trusts open previously closed doors to property investment success
Why NIA Platinum Unit Trusts are so attractive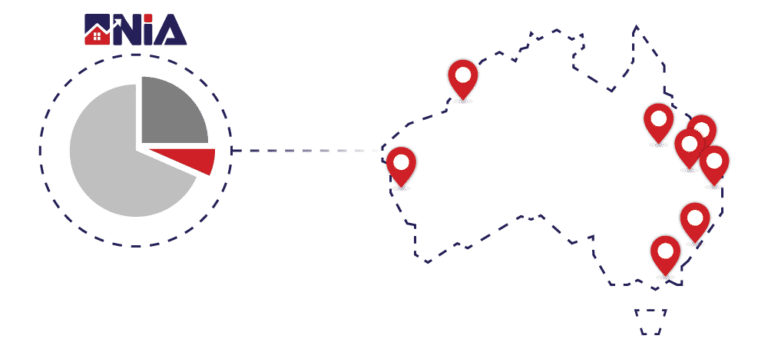 If you're thinking NIA Platinum Unit Trusts sound like a low cost, low risk property investment strategy that could suit you perfectly, you're completely correct. Here's how they work: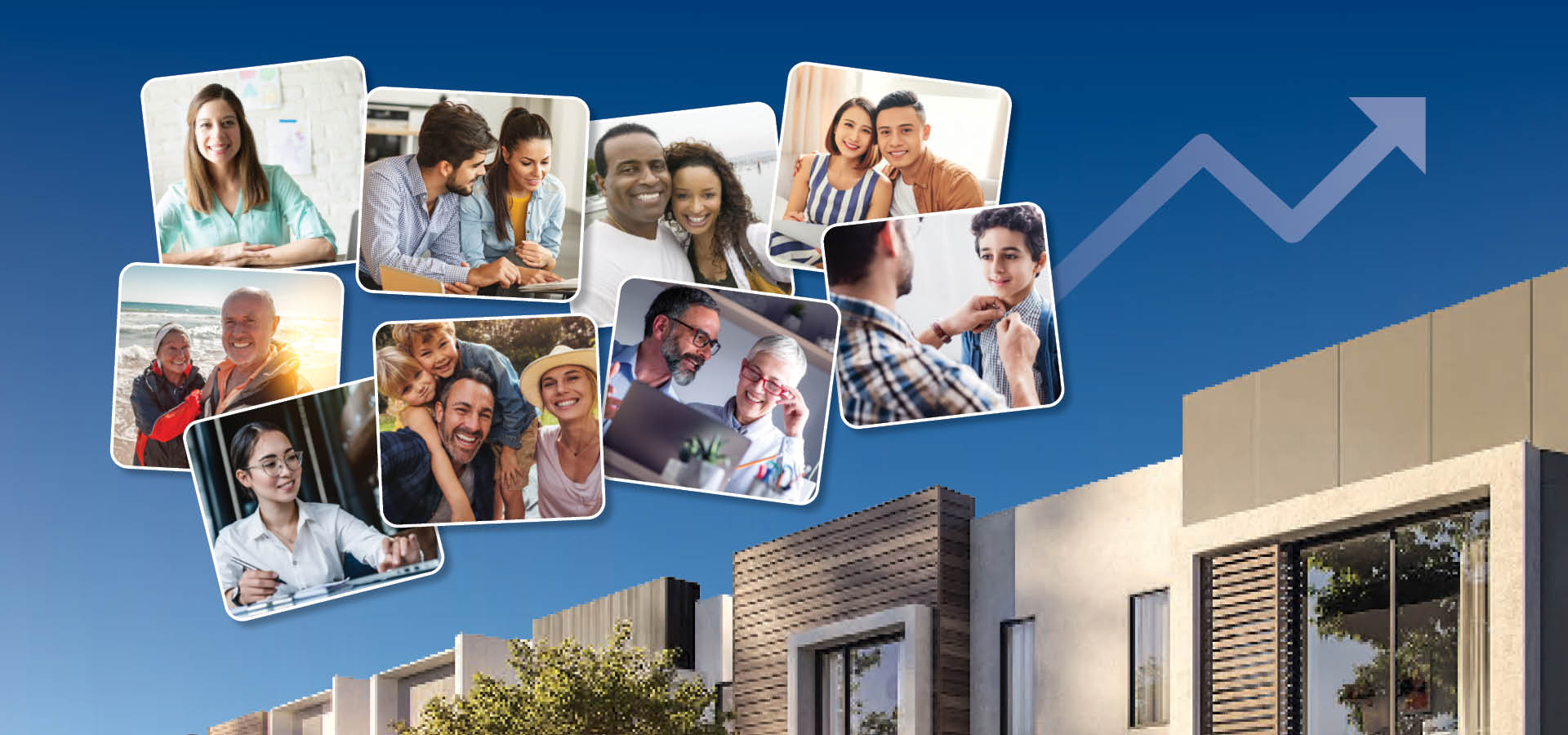 The benefits of NIA Platinum Unit Trusts are big, but availability is
strictly limited to 20 investors per group.
Applications are open now and spaces will go fast,
enter your details below now to see if you qualify.
One of our property professionals will be in touch to tell you more about how NIA Platinum Unit Trusts work and what return you can expect on your investment.    
Keep reading to see excellent NIA results
Investment Return Tracking
Open an exciting door to safe, low risk property investment.
See if you qualify to join an NIA Platinum Unit Trust.
I am so happy I did my research and found Matt Bower and his team at NIA. With the help of Matt and his impressive expertise as a property strategist and mentor, I have purchased 2 properties dual purchase strategy through NIA. Now put me in a strong position to secure my third investment. Matt's knowledge & support is amazing and my investment journey with his help has been a smooth process. Matt, Geoff, and the team guided me every step of the way and answered all my questions to give me confidence that I found a trusted partner to help me move ahead. Having Matt's finance and property expertise combined with the NIA finance team and their specialist mortgage planner Troy Marchmont. It made the numbers so simple, easy, and safe to move forward with affordable options. I would highly recommend National Investment Advisory for anyone thinking about buying an investment property. You are in safe hands!


Like anyone, I was hesitant when using a partner for real estate investments because there are so many "influencers" and noise out there. Just like using a mortgage broker to access better loan deal, NIA have access to better real estate deals than you could find alone!

The truth is there is no one right strategy for all. Matt at the NIA will work out the right strategy for you. Geoff and the rest of the NIA team will help you every step of the way while being patient with first time investors. They do not promise inflated returns, they are conservative and realistic. Even with COVID-19 lockdowns and building supply constrains they manage to keep the builders on track, bringing in the project from start to finish in 10 months. I was fortunate to get the chance to wonder around the property after completion and the finish was excellent, it was not your typical bulk-built house. The timing may have been fortunate with the drastic increase in the property market in the last few years but the results that NIA produced are still more than I could have ever imagined. The result was $130 more rent per week than their original calculations, increasing the net rental yield of the property above the expected 3-4% and creating a positive cash flow, which is key for long term investing. The most impressive part was the capital growth, with an increase of $273,270 from purchase price to completed bank evaluation in less than 1 year, that is incredible. The NIA are truly the best at what they do.