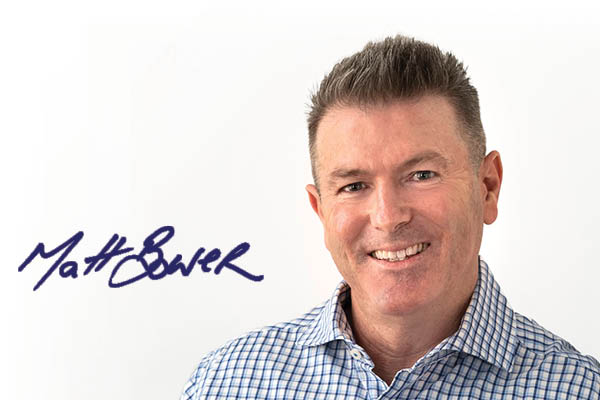 Choose investment success today.
Get in touch with NIA.
There's no hard-sell or get rich quick pitch when you get in touch with NIA… just a chat with experts in property investment who take pride in helping people just like you build wealth for a better life.
Your road to financial freedom starts here.
Suite 1236/1 Queens Road 
Melbourne VIC
Level 13/111 Elizabeth St
Sydney NSW
1A/24 Macquarie St New Farm
Brisbane QLD
CHOOSE SUCCESS TODAY, CALL NIA!
Your road to financial freedom starts here