Property Investment Education Guides
Here you can download a range of free information guides which give you insights into NIA's secrets to success. Print them out at home and get started on your property investment journey to financial success.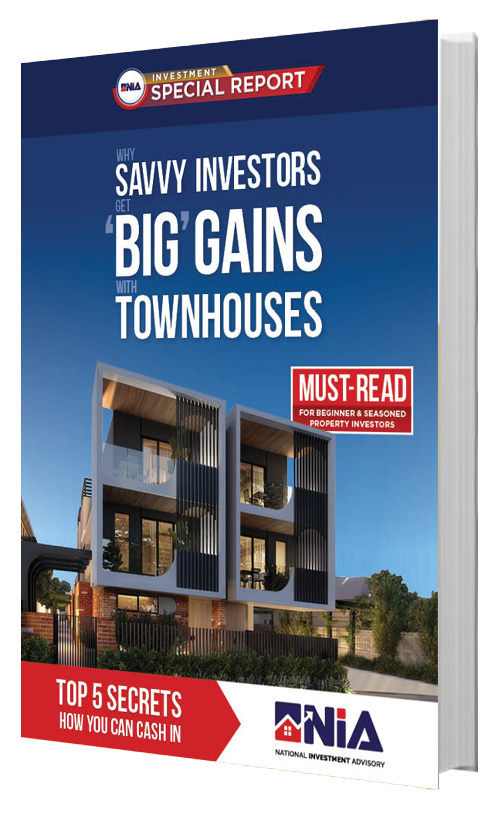 Investors Guide to Townhouses
See why savvy investors get big gains from townhouses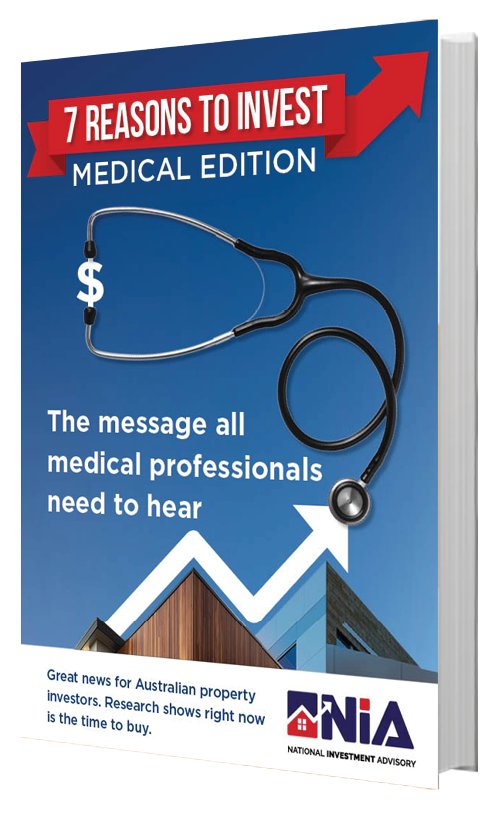 7 Reasons to Invest - Medical Edition
The message all medical professionals need to hear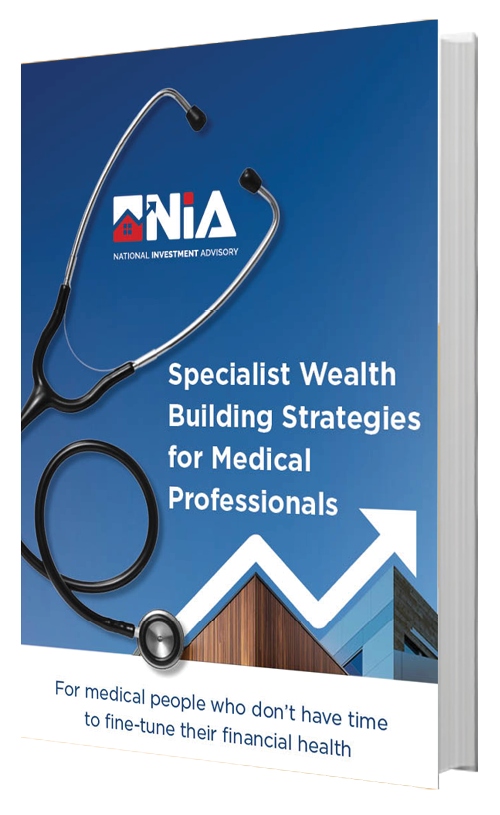 Wealth Building Strategies for Medical Professionals
For medical people who don't have time to fine-tune their financial health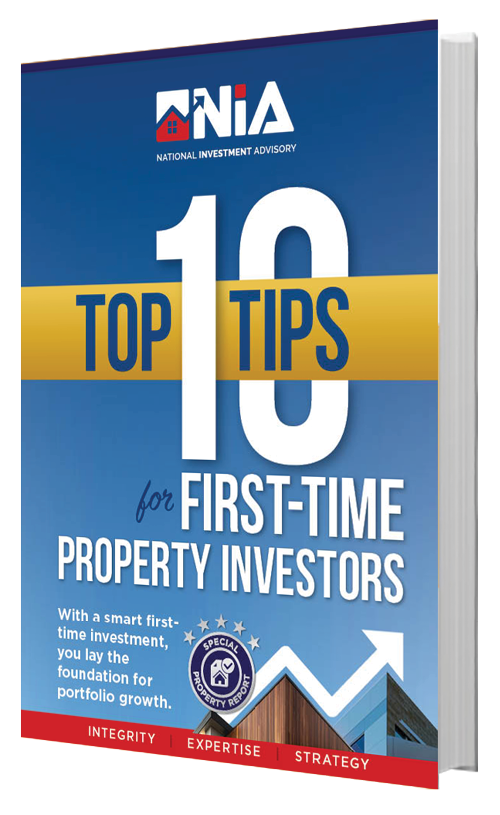 Top 10 Tips for First-Time Property Investors
With a smart first-time investment, you lay the foundation for strong portfolio growth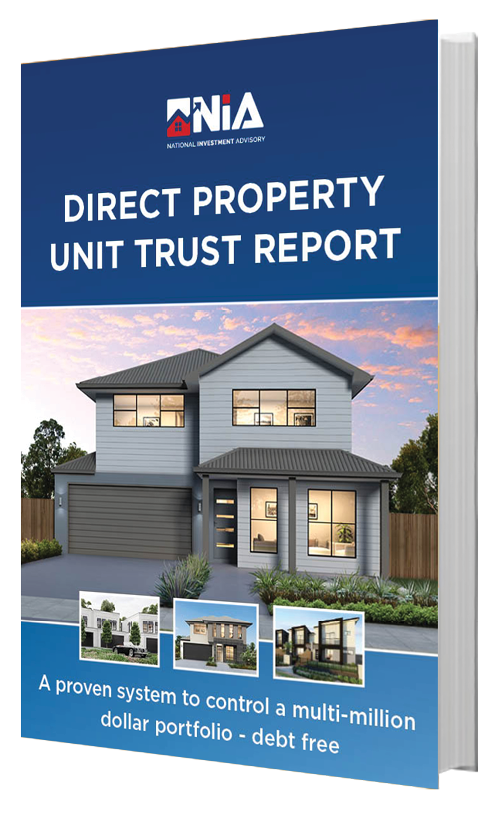 Direct Property Unit Trust
Learn how to control a multi-million dollar property portfolio - debt free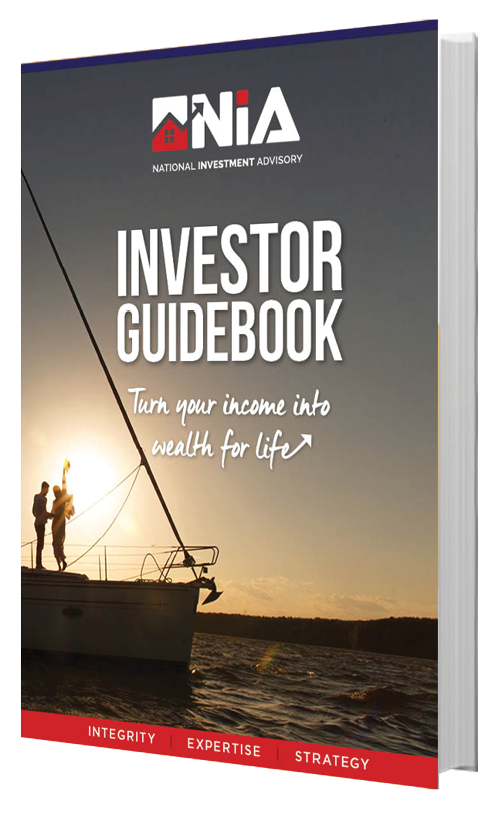 Investor Guidebook
Helping you build real wealth & create the life you really want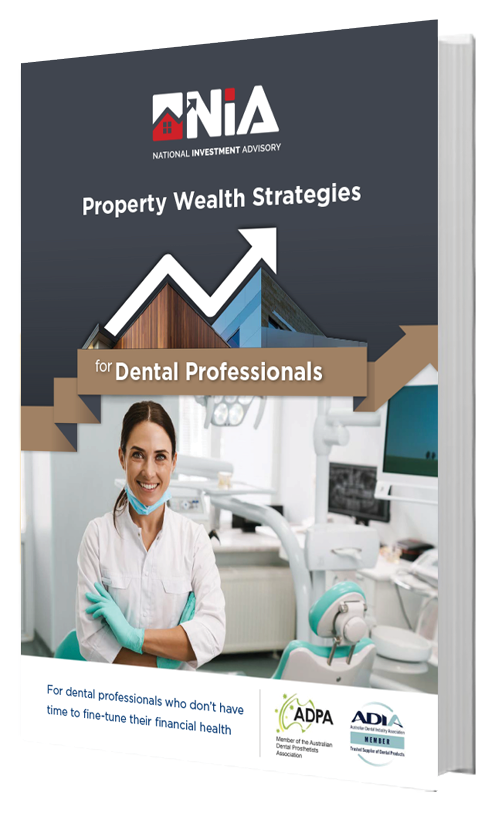 Property Strategies for Dental Professionals
The 'must-have' for dental professionals who want the best possible plan for wealth growth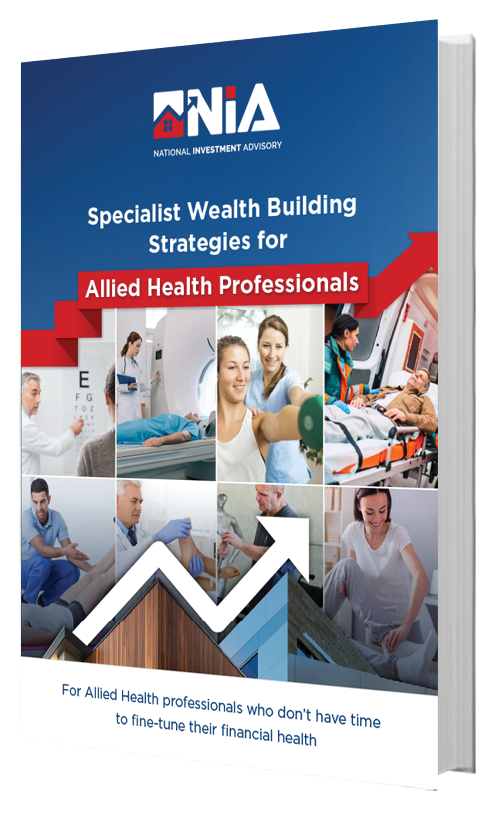 Wealth Building Strategies for Allied Health Professionals
For Allied Health professionals who don't have time to fine-tune their financial health
BOOK A FREE STRATEGY SESSION
Grab this priceless free session today, call NIA
The National Investment Advisory specialises in helping people just like you make the right financial choices and restructuring decisions, to ensure you earn much more money across your property portfolio.
Your Free Strategy Session is our way of letting you know all the ways we can help.
No strings. No catches.
Just 60 minutes chatting with the experts about your future.
And that's a promise.