Real people seeing real success building property wealth with NIA.
The best proof of successful property portfolio growth you could ever see is by meeting real people, reviewing their investment choices, looking at what actually happened to their wealth status, and the timeframe in which it all happened.
When we say we'll help you build 'life-changing' wealth, we really mean it.
These case studies show clearly that, if you make the right choices, the capital growth you get from a multi-property portfolio can be better than your best possible job income. It really is that simple – all you need is an independent property professional by your side.
At NIA, helping busy people like you build wealth is all we do. Our leading-edge 'LEAP Roadmap' of education, analysis, guidance, and in-depth tailored planning brings a beautiful simplicity to property, significantly reduces the risk, and gives a reassuring certainty to the returns you'll get.
But don't take our word for it. Take a few minutes to read these case studies.
Surrounds Estate, Helensvale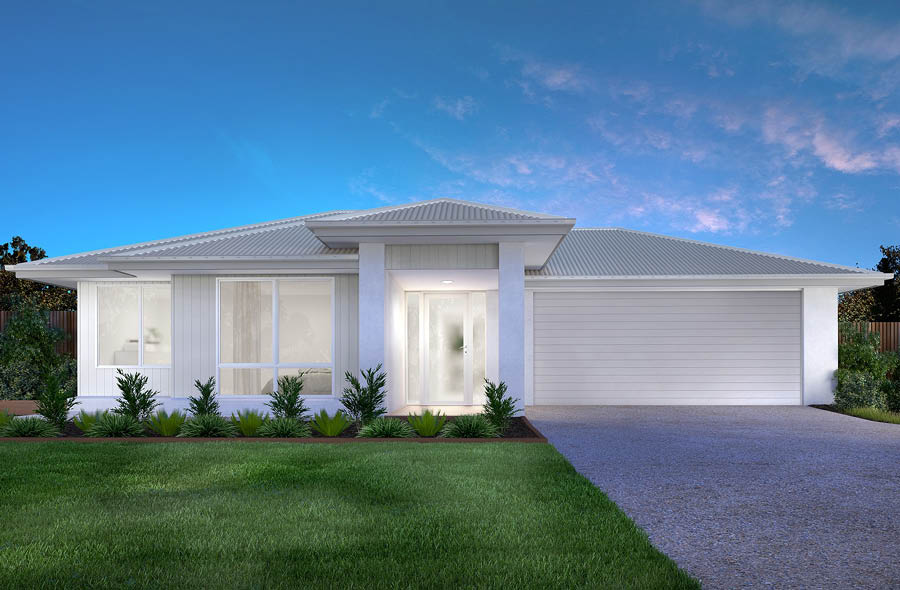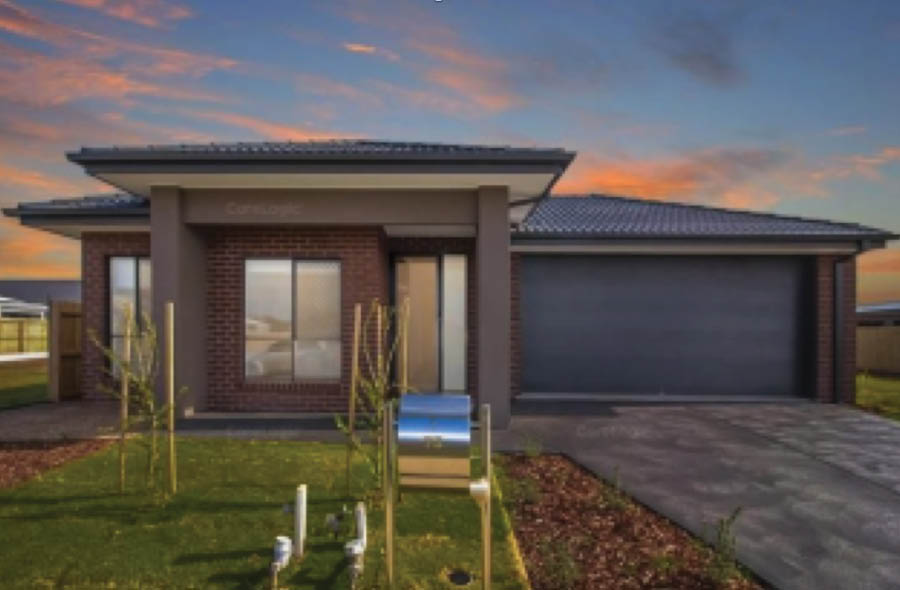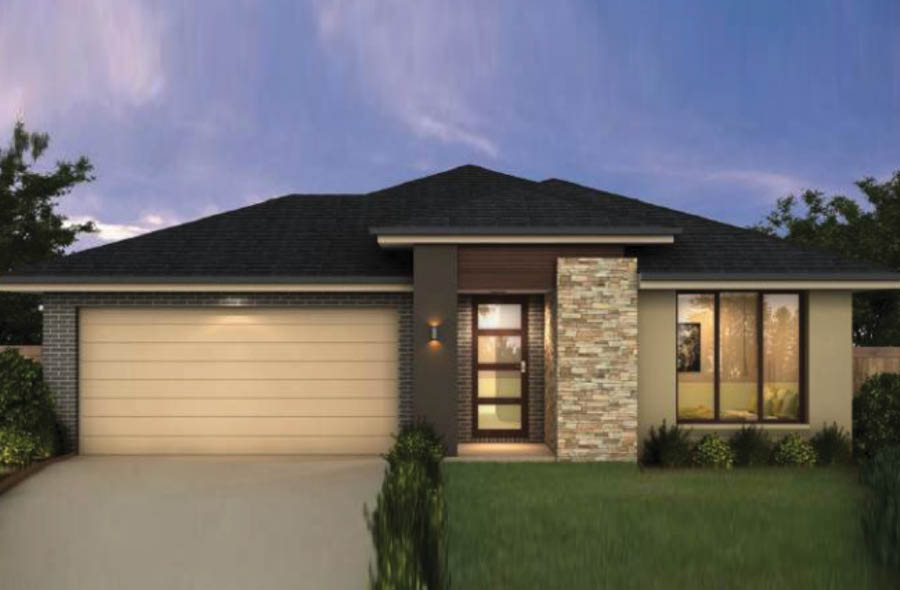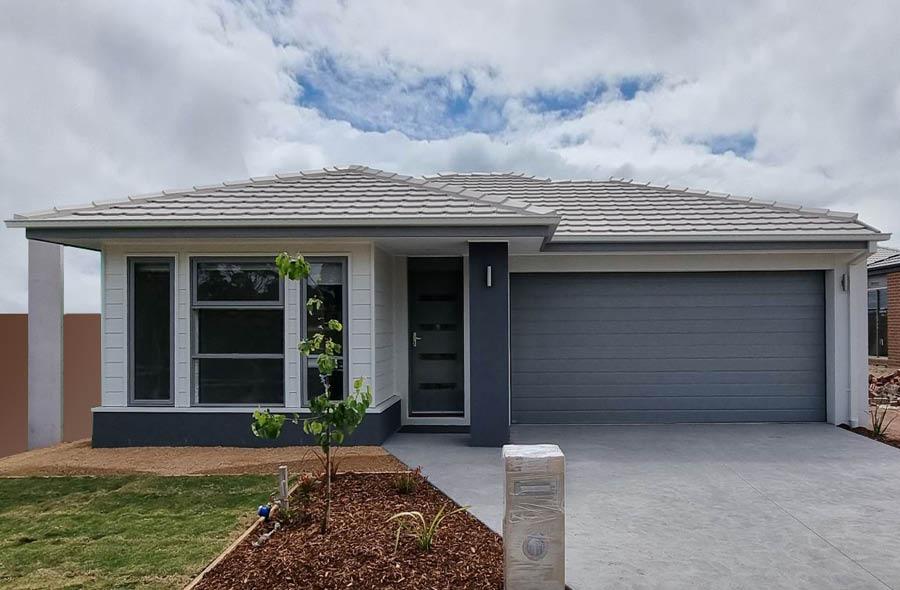 Aura Estate (Bells Creek)