Highly successful property strategy
The best proof of successful property portfolio growth you could ever see is by reviewing real-life investment paths, meeting real people, looking at what actually happened to their wealth status, and the timeframe in which it all happened.
With more than 400 customers and counting now enjoying genuine financial freedom thanks to NIA strategies, there's no shortage of live case studies we could share with you… below are just a few of our recent success stories.
A successful portfolio across Victoria, New South Wales & Queensland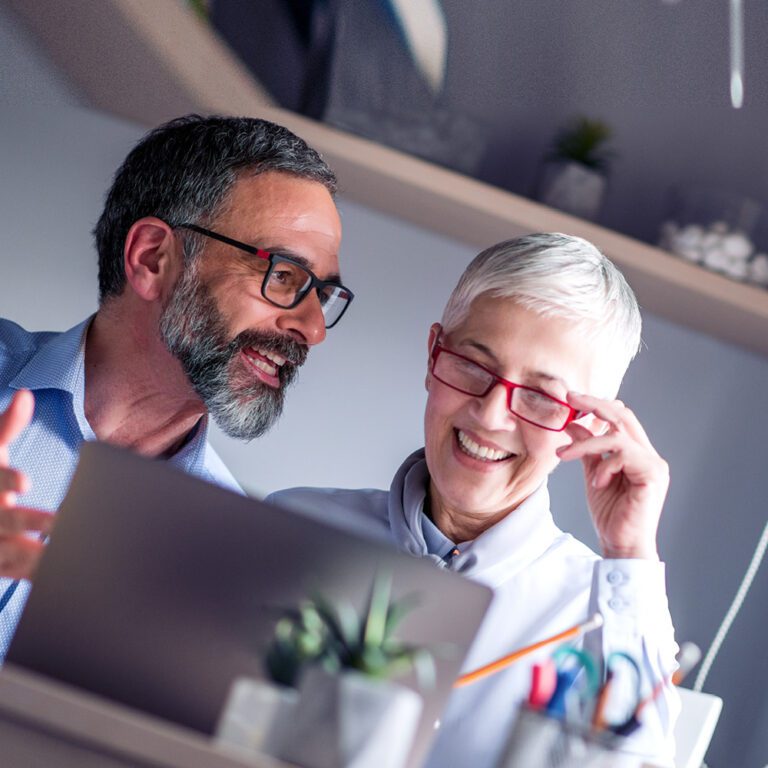 Ed & Joanne's financials before they met NIA:
Ed and Joanne, both in their 50s, have been married for years and had two teenage daughters in high school. As a Procurement Manager and a Teacher they had a combined household income of $275,000… which sounds good on paper, but they were paying more than $78,000 in tax from their salaries and still had $250,000 to pay on the mortgage on their home, now worth $900,000.
In order to ensure they could comfortably retire by the time they were 65 with complete financial freedom, Ed and Joanne knew they needed to speed-up the growth of their wealth.
So they called NIA.
How NIA helped make things much better
NIA worked personally with Ed and Joanne on a strategy to build their wealth through intelligent property investments, paying off their mortgage faster and significantly reducing the tax they were paying.
After just 5 years working with NIA, Ed and Joanne have successfully ticked all these boxes:
Ed & Joanne's portfolio after just 5 years with NIA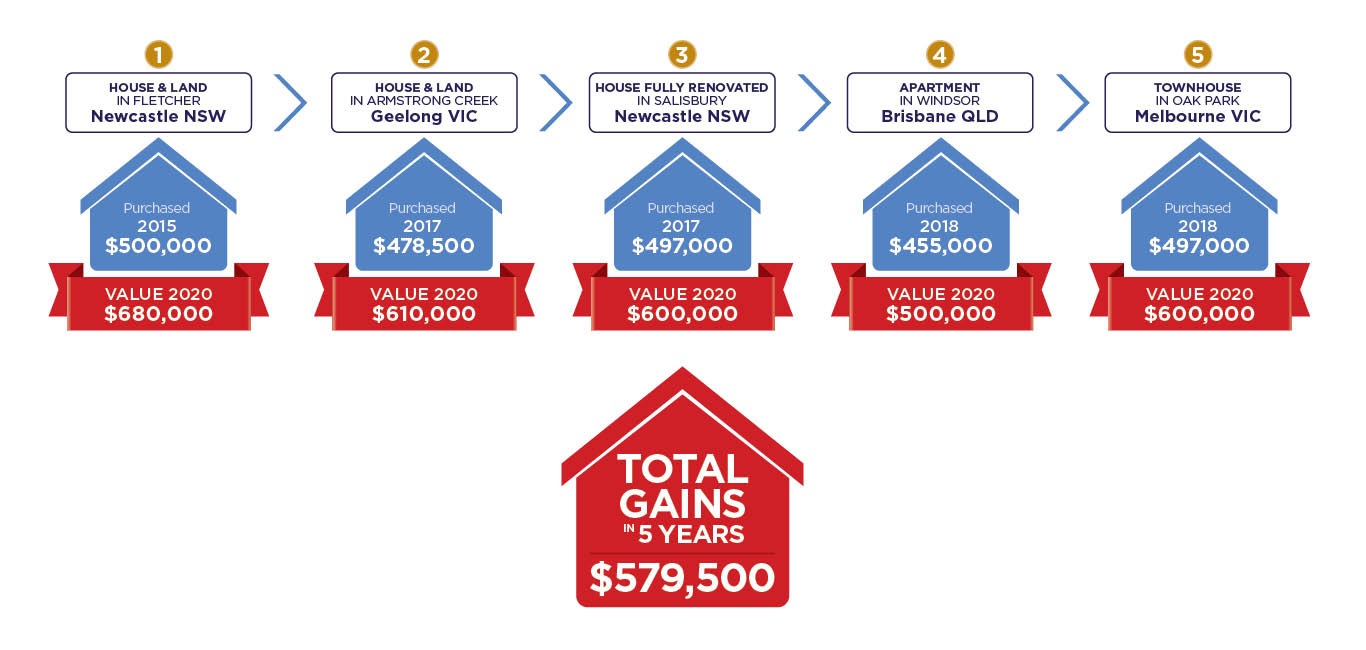 Showing how Self-Managed Super Funds should be done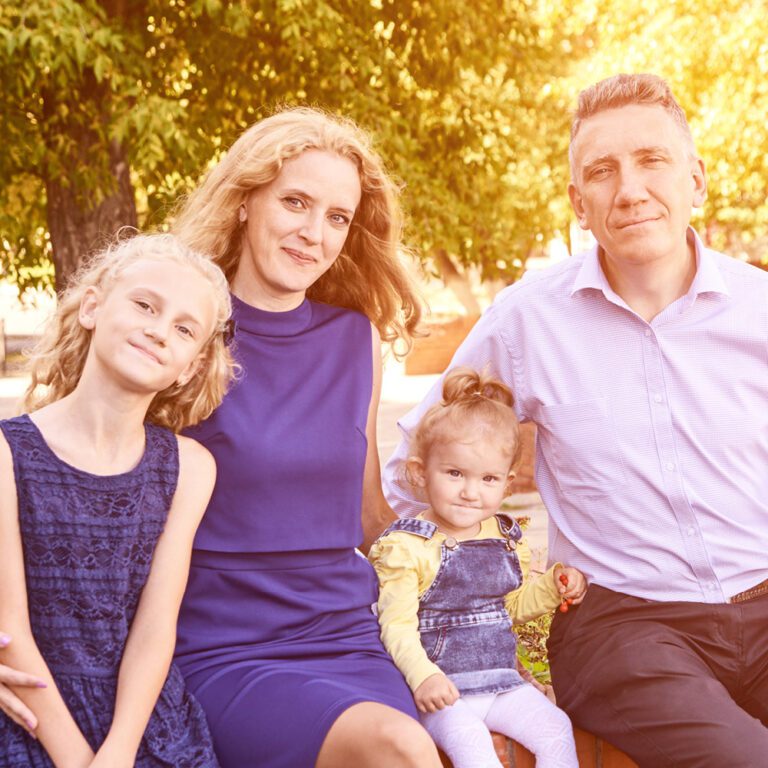 Jennifer & Andrew's financials before they met NIA:
Jennifer and Andrew were 45 years of age and married with two children under 10. As a Financial Controller and IT Project Manager their combined household income was $250,000. They had zero investments and were paying over $50,000 a year in tax. They were unhappy with the investment returns from their Super and any progress in life was being hindered by a $300k mortgage.
The couple's dream was to retire early without one single money worry, and they realised that to get there they would need some expert strategic advice.
A friend-of-a-friend referred them to NIA.   
How NIA helped make things much better
Using NIA's powerful financial strategies in property, finance, cash flow and wealth building, Jennifer and Andrew now have things completely under control and are comfortably looking forward to their dream early retirement.
Just look at where they got to in only 4 years with NIA:
Jennifer & Andrew's portfolio after just 4 years with NIA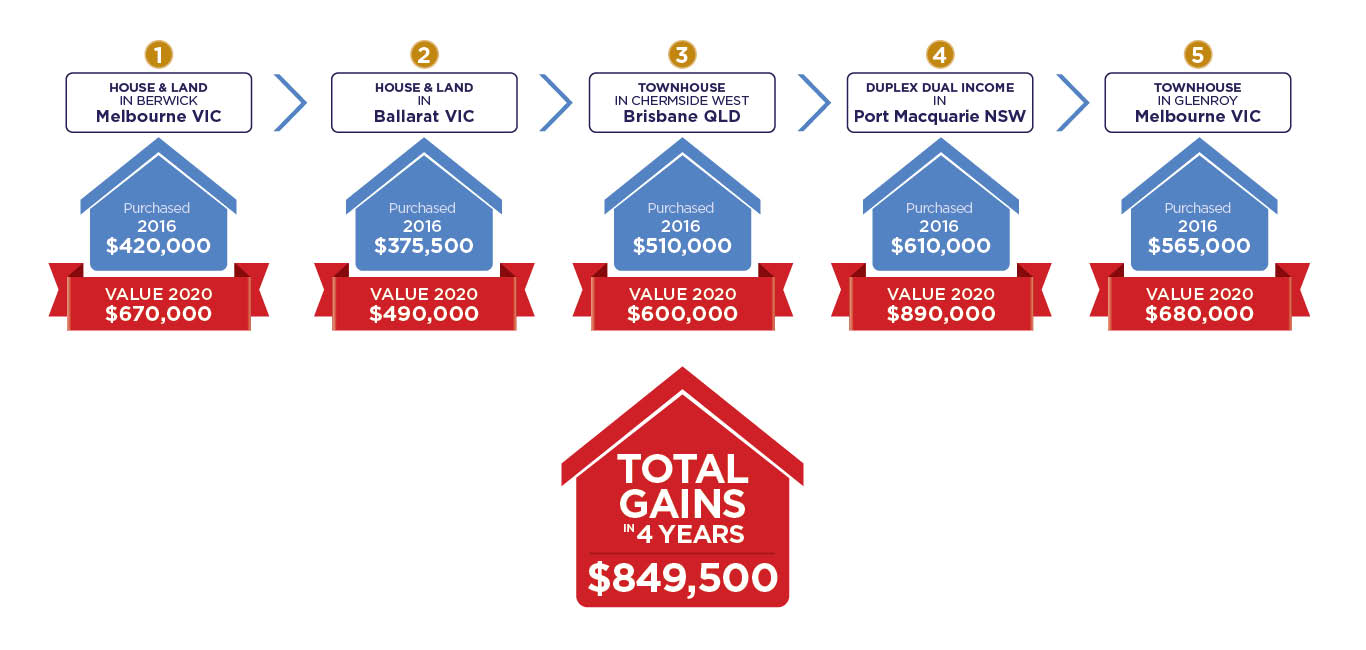 The dream team scoring multi-million dollar goals in property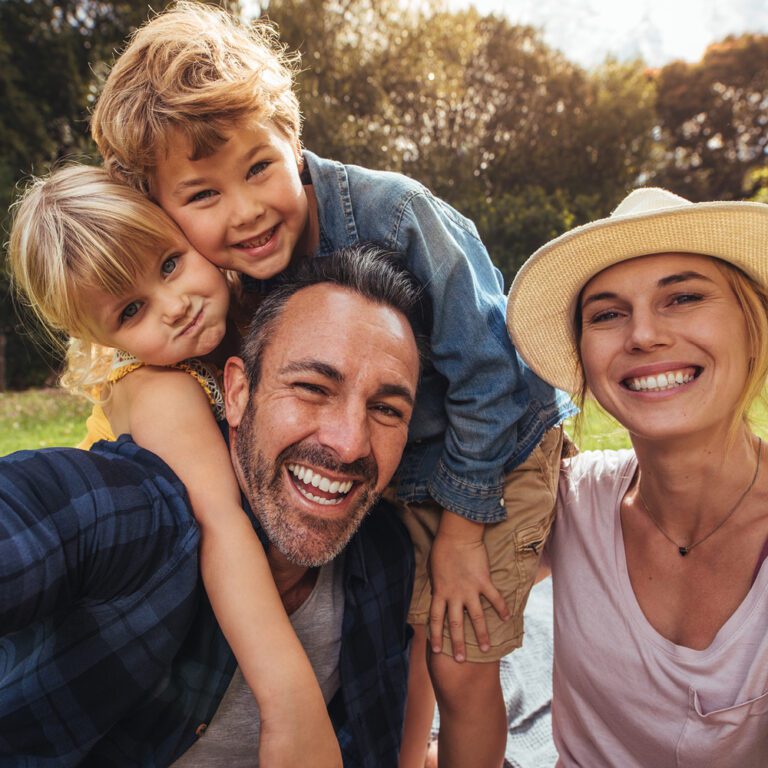 Chris & Nancy's financials before they met NIA:
Chris and Nancy were in their late 30s with two young kids, working hard as an IT Manager and Finance Manager respectively to bring in a combined income of $240,000. They were paying a crippling $52k in tax, being financially stifled by a $200k mortgage, and had a $300k Super fund sitting there not doing much at all.
Their dream was to pay less tax, build a multi-million dollar property portfolio, set up early retirement and an abundant future for the kids. They wanted to generate enough wealth to renovate their own home, and buy more investment properties, without draining their personal cash flow.
NIA helped them turn those dreams into reality.
How NIA helped make things much better
Using NIA's renowned "LEAP Roadmap", Chris and Nancy realised how quickly their dream financial scenario could become their reality. Thanks to their newly optimised tax structure and intelligent investment strategy, they gained the financial power to build a brilliant property portfolio with an average gross yield of 4.75%, while still enjoying enough cash flow to live their best life.
Have a look at where they are now after just 4 years with NIA:
Chris & Nancy's portfolio after just 4 years with NIA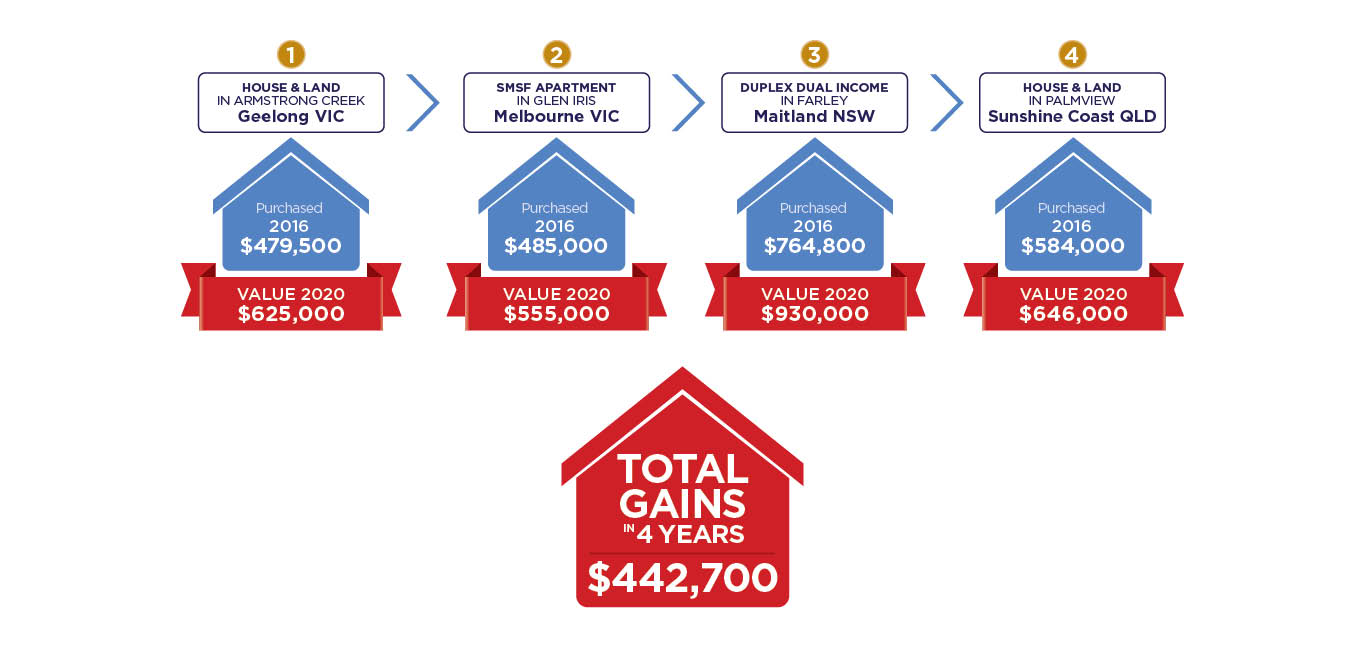 BOOK A FREE STRATEGY SESSION
Grab this priceless free session today, call NIA
BOOK A FREE STRATEGY SESSION
Grab this priceless free session today, call NIA
The National Investment Advisory specialises in helping people just like you make the right financial choices and restructuring decisions, to ensure you earn much more money across your property portfolio.
Your Free Strategy Session is our way of letting you know all the ways we can help.
No strings. No catches.
Just 60 minutes chatting with the experts about your future.
And that's a promise.