The life you want is why we're here
Growing your wealth and helping you achieve the quality of life you want for your family is our sole purpose at NIA. And we make sure you get there by forming a genuine long-term partnership that goes way above and beyond selling products and services… we're by your side at every step, creating customised strategies that are finely tuned to your lifestyle and your income, guiding you gracefully and easily to where you want to be.
Property investing. Money management. Building wealth. Showing you the way is in our DNA.
Australia's leading Property Investment Mentor, at your service.
Property wealth planners, focused on your financial freedom
If you're motivated to get moving and build your wealth, NIA is here for you to help create a sustainable, multiple property portfolio with education-focused advice, advanced research, diversified strategies, regular performance reviews and truly personalised support.
How we help everyday Australians have a go… & get it right.
Whatever your life goals look like, NIA has the expertise you need.
The team at NIA is loaded with the right expertise and know-how to ensure you can achieve your financial goals and open doors to the life you really deserve… supporting and educating you throughout your entire financial journey.
Meet our property-obsessed investment mentor & founder
Matt Bower's love affair with property investment began when he bought his very first place in his early 20s, borrowing $86k at an unimaginable 17% mortgage rate.
Matt was so horrified about the interest rate, it kick-started an intrigue and passion for the property market that has lasted his whole life.
Professionally, Matt has held executive roles within property investment advice, mortgage finance, business lending, national property research, acquisitions, personal lending and business development – for household names, big banks and other ASX listed companies.
Personally, he's built a multi-million-dollar property portfolio, using the proven strategies he's developed and now delivers through the National Investment Advisory.
Over his career Matt has helped customers on thousands of property transactions with an accumulated value of more than $370 million.
And now with NIA, he wants to help you, too.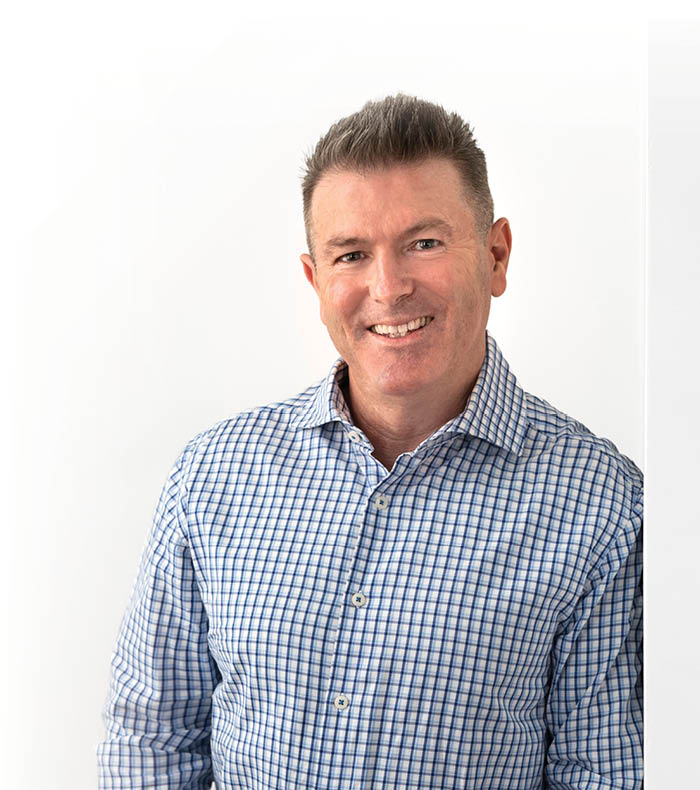 NIA Founder & Managing Director The truth is, building life-changing wealth with property is nothing more than an ideal strategy which, until now, only some people knew. But we've changed all that at NIA, we're showing everyone the way.