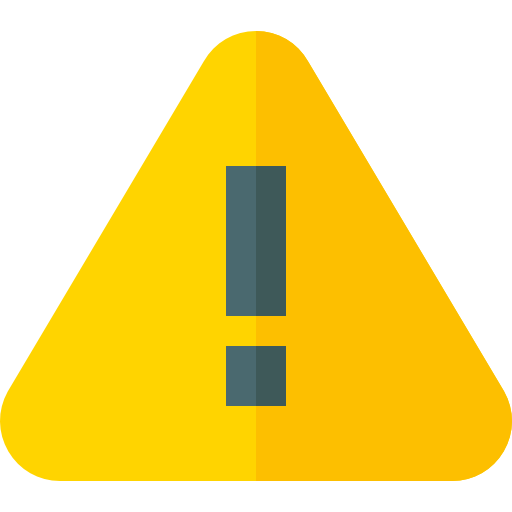 ⏱️ Your eBook will be in your email inbox in a moment.
Claim your complimentary Property Wealth Strategy Session below 👇
DISCOVER IN A FREE PROPERTY WEALTH STRATEGY SESSION:
How we help Aussie families retire wealthy using property.
Slash tax. Cut years off your mortgage. Build real wealth.
Secure your complimentary 60 minute 1:1 session:
With 18+ years experience, NIA have proudly helped over 500 Aussie families build the kind of wealth that gives their grandchildren an advantage in life.
Take the guesswork out of property investment using our proven L.E.A.P. wealth generation framework, giving you clarity on the road to financial freedom.
When a wrong decision can cost tens of thousands and right decisions pay off in millions, it makes sense to have a team of experts on your side.
Will you be toasting to the good life?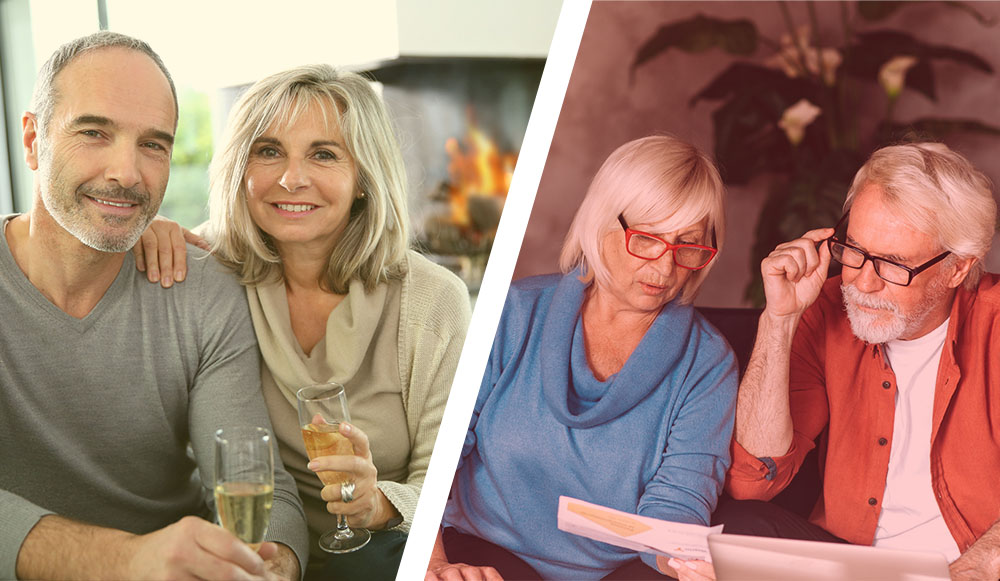 Retirement spent celebrating, or stressing?
Picture your dream retirement.
For some it's boats and business class flights.
Others, a top shelf education for your kids.
Now that the world is opening again…
It could be the freedom to spend winters in Asia, summers in Europe, hell, maybe Carnival in Rio de Janeiro.
Or it's something as simple as being able to afford a holiday home. Having BBQs with your kids. Watching the grand kids grow up.
Maybe for you, it's having the power to decide for yourself:
To work, or not work.
Freedom from worrying about bills coming in.
Feeling safe, secure and in control of your financial situation.
One thing is for sure.
No-one wants to look back in their 70s and know deep down…
That they failed to take the opportunities in front of them at the time to build wealth for their family.
Wealth that gives future generations every advantage in life.
That kind of regret?
It eats away at you from the inside out.
Yet this is exactly the kind of opportunity that Australia's property market presents us with right now.
But it is a time sensitive opportunity.
The longer you sit on the sidelines, the more difficult success becomes.
Even if you're earning great money today.
You might think that's a bit dramatic, but we only need to look at the numbers.
Research shows that:
Over 90% of Australians can't fund their retirement.
We're here to make sure you're not one of them.
Here's the thing you must know.
With prices going up and interest rates on the rise, the difference between taking action now…
Or sitting on the sidelines for another few years…
Could literally mean the difference between growing a portfolio that delivers "f-you" money for retirement…
…Or being priced out of the market.
It's time to get in the game.

Ready to take the first step with a complimentary & confidential, obligation-free Property Wealth Strategy Session?
Click the button below to claim your free session:
We'll help you plan your retirement goals, then expertly design a property investment strategy that gets you there faster than you ever thought possible.
Here's what to expect when you attend a free 60-minute Property Wealth Strategy Session with NIA:
If we determine that NIA can help you, and it feels like a great fit for you too…
We'll give you the option of having us create a custom-designed Property Investment Portfolio Plan using our proven L.E.A.P. framework.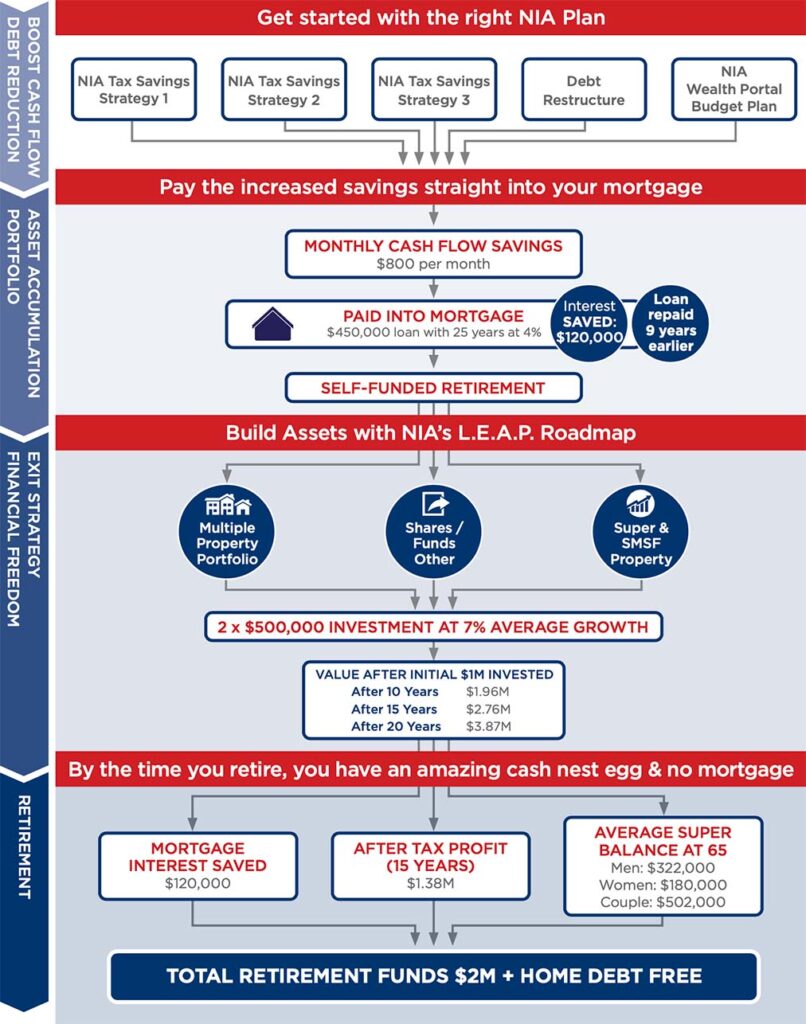 It's a complete step-by-step playbook for building wealth with property and retiring in style.
So you have clarity and confidence in your future.
We've already helped over 500 Australian families use property to build wealth.
Which means that you'll tap into a proven framework, with an experienced team that puts your success first.
At NIA, you're in safe hands.
On this page you'll find a library of client success stories, property growth case studies, and raving client testimonials.
We'd love you to be next.
So please don't delay.
Book your complimentary Property Wealth Strategy Session today while we still have slots available:
To your financial freedom,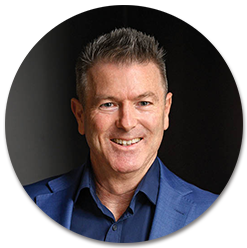 National Investment Advisory
WE DON'T HAVE A PROPERTY GROWTH CASE STUDY.
We have a library of them.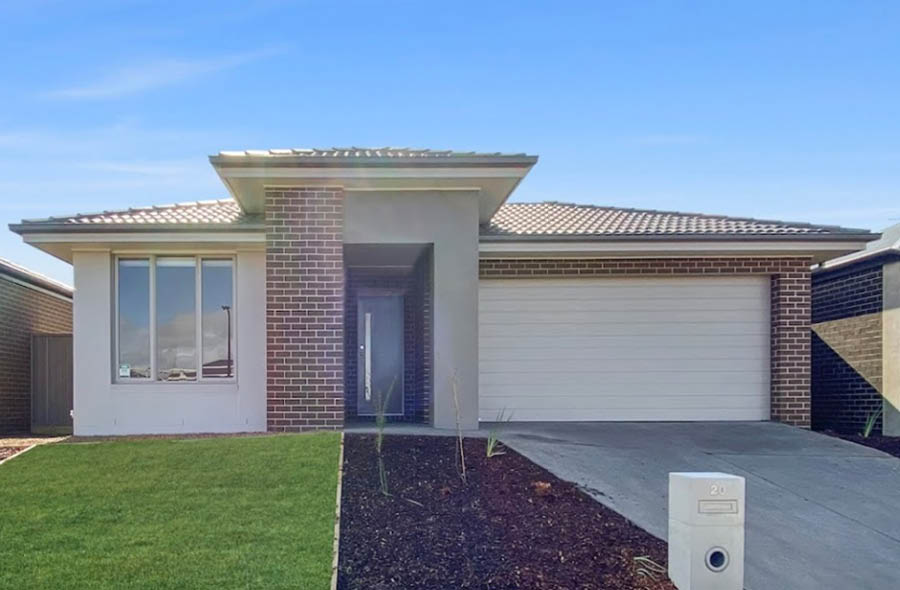 Gulawa Rise Estate, Highfields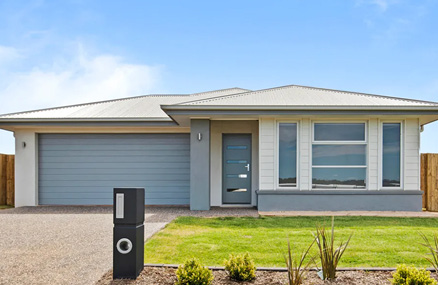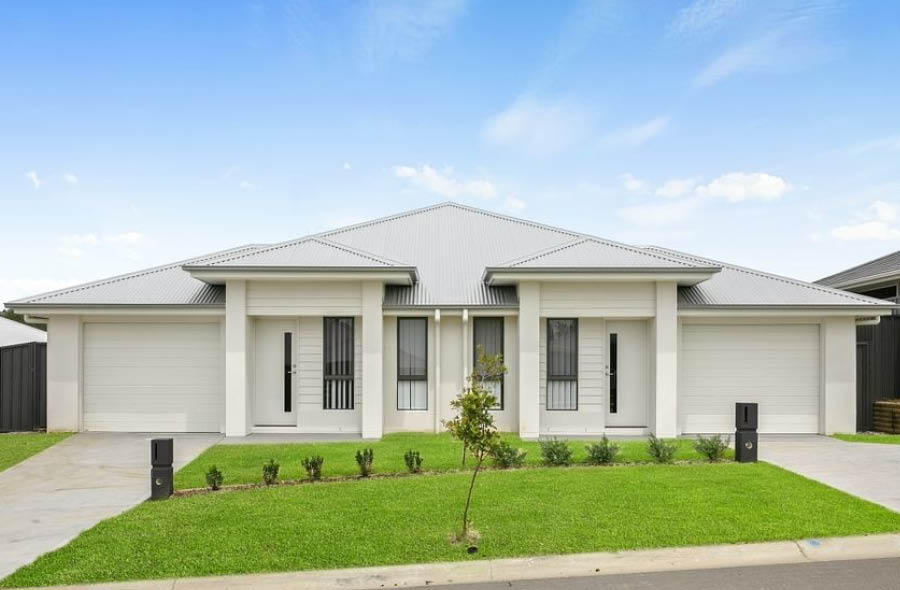 Surrounds Estate, Helensvale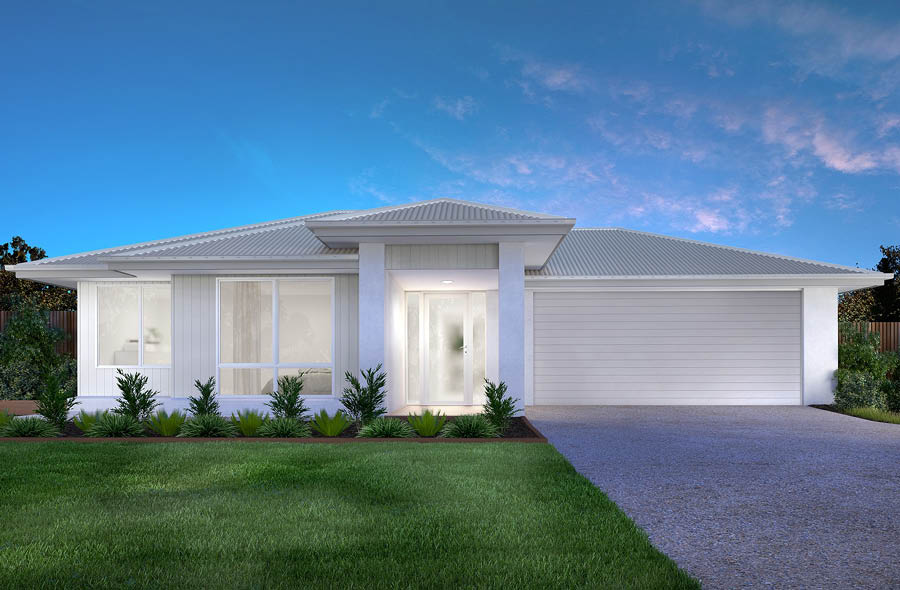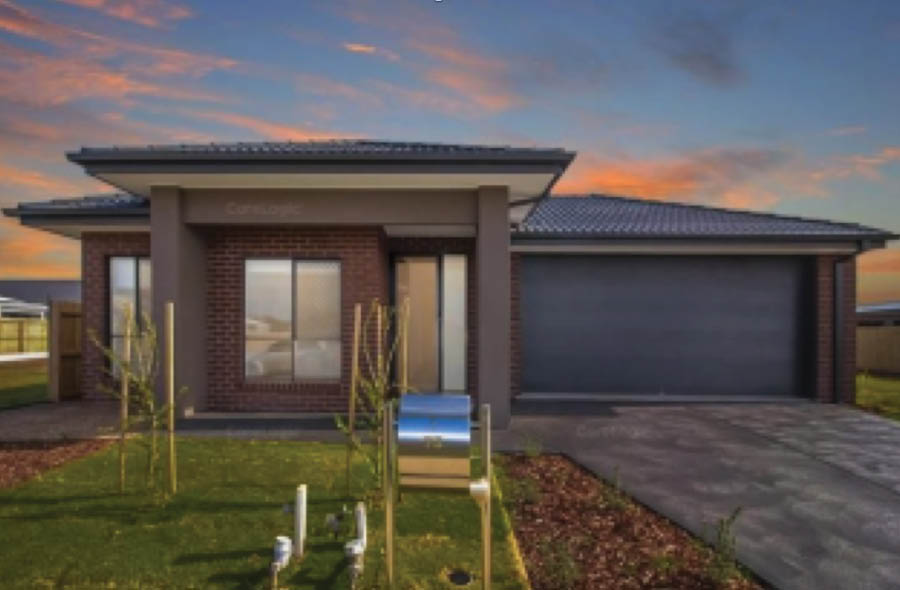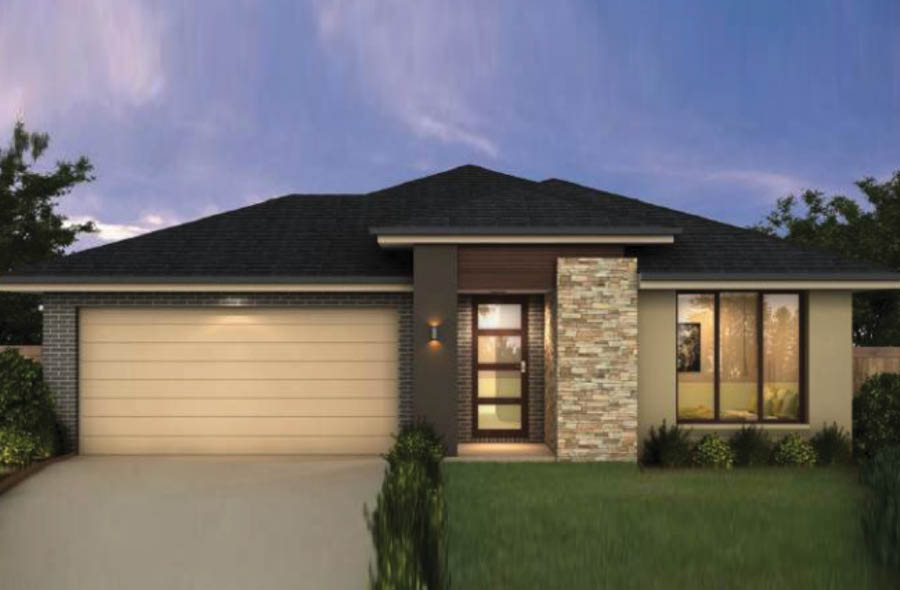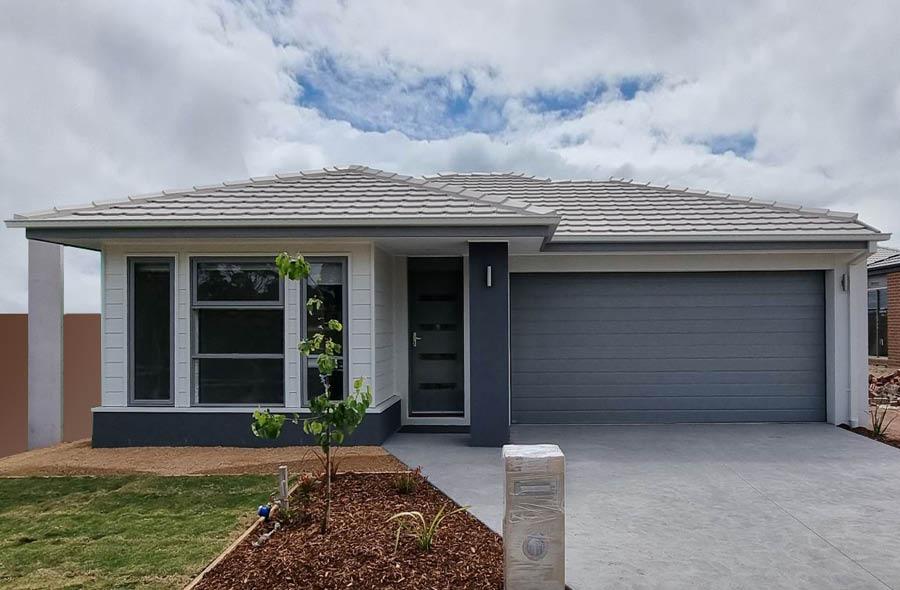 Aura Estate (Bells Creek)